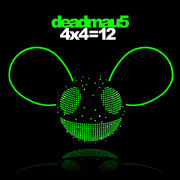 4x4=12 is the fifth studio album by deadmau5. It contains elements of Dubstep, which is quite odd, as deadmau5 himself dislikes Dubstep. It was released on 6 December 2010.
Track listing
Edit
A City in Florida
Bad Selection
Animal Rights.
I Said (Michael Woods Remix)
Cthulhu Sleeps
Right This Second
Raise Your Weapon
Everything Before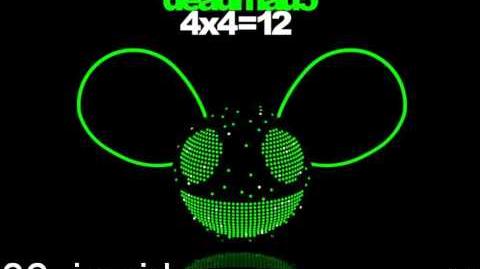 Ad blocker interference detected!
Wikia is a free-to-use site that makes money from advertising. We have a modified experience for viewers using ad blockers

Wikia is not accessible if you've made further modifications. Remove the custom ad blocker rule(s) and the page will load as expected.